 "Indian Doctor-Turned-Artist Makes Hard-Hitting Film On Emotional Abuse"

"Indian American director Lakshmi Devy wins honor for India."

"Seen the misogynistic Male Plenty"

"Lakshmi Devy's New Movie "When the music changes" grimly portrays our sadistic sexist ways of Rape Culture"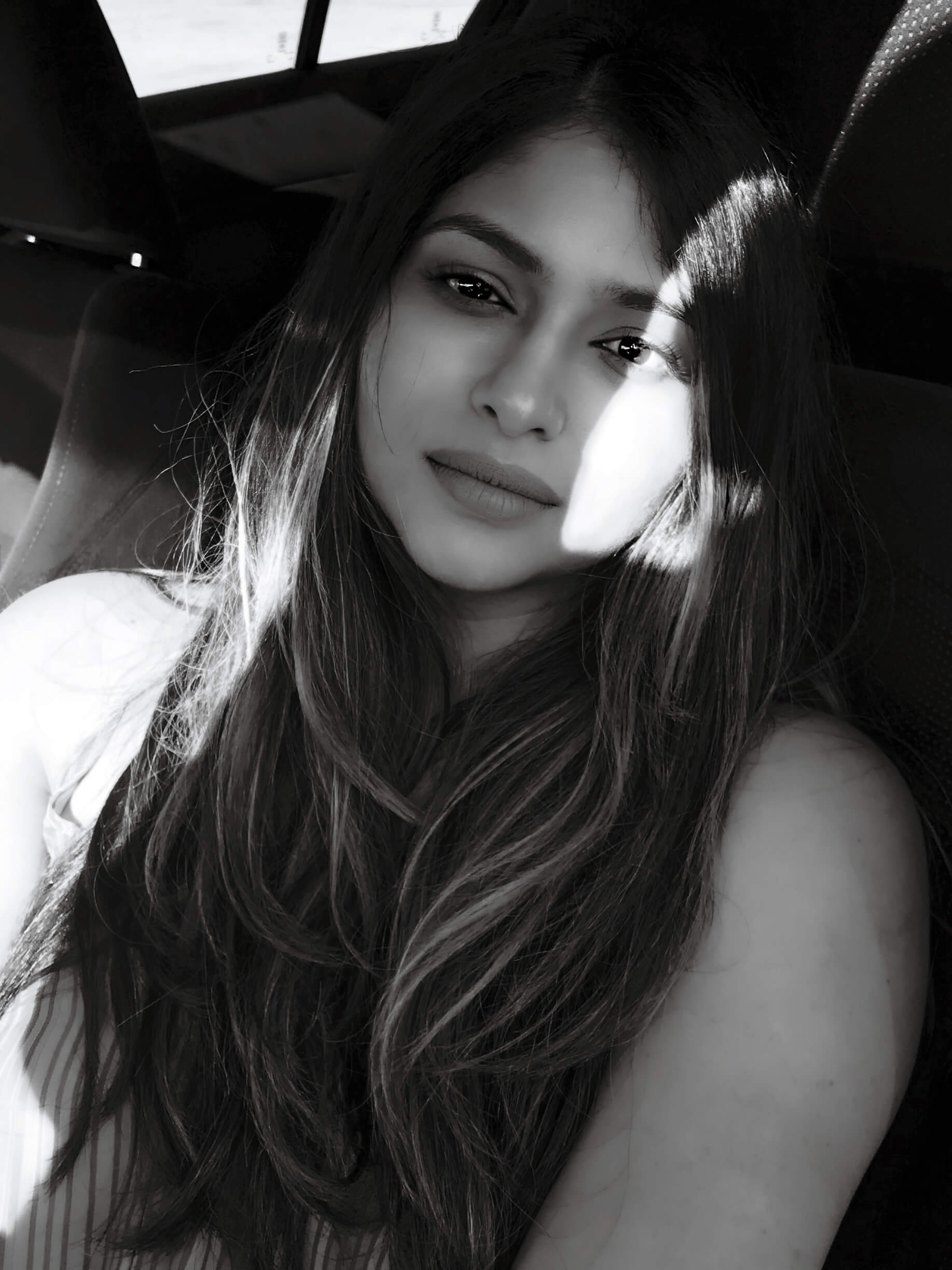 'Rape is in actuality sexual terrorism and patriarchy is a culturally accepted perversion'; not many film makers would articulate sensitive, politically incorrect but ethically justified positions such as Lakshmi Devy. This bold and blunt approach defines her character and the characters she crafts in her films.
Lakshmi Devy, an Indian American actress and film maker started her professional career as a doctor. More than healing the body, she realised that her mojo lies in hailing the creative urges of the mind. She has acted and directed movies in English and Indian languages and went on to launch  her own film production company, FiDi Talkies, in the United States.
Devy was born into a family of doctors and engineers in New York where she spent most of her early life. Her mother is a nephrologist and father is an acclaimed author.
Lakshmi Devy ventured into the world of films with directing 'Daro Mat' under  her New York based production company FiDi talkies. The movie created ripples across international film festivals for the honest portrayal of the plight of women raised to not have an opinion. With Hollywood Icon, John Turturro as the executive producer, Lakshmi directed 'When the Music changes' which won many laurels in international festivals including the Gold Remi for Best Direction. She thereby joined the elite panel of previous recipients of Remi Awards including Steven Spielberg, George Lucas, Ang Lee, the Coen Brothers, Ridley Scott, John Lee Hancock, Brian de Palma, Randal Kleiser, Oliver Stone and David Lynch.